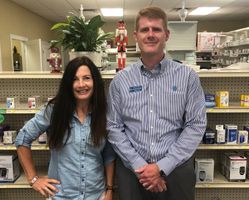 Dr. James Kruse and Heather Briehn Ortis, Pharmacists
Serving the Mobile Community
Many Years of Experience
Expertise in Medication Synchronization
We take care of you, not just your prescriptions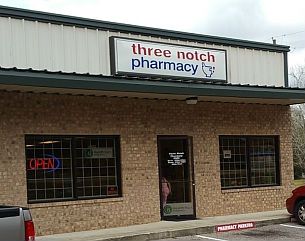 Personalized Service From Friendly Faces
We provide extraordinary customer service to Mobile, Alabama and the surrounding areas. Our pharmacist offers personal consultations, top-notch prescription services and answers to your medication questions. If you're in a hurry, complete your refill via our website or mobile app with ease and pick up via the drive-thru window for your convenience. We'll always have a smile for you when you visit our pharmacy!
What Our Patients Love About Our Pharmacy
Subscribe to our newsletter
Stay up to date with our pharmacy with exclusive content.